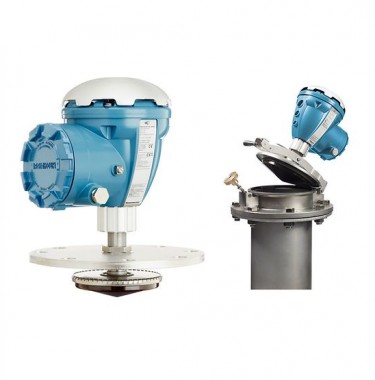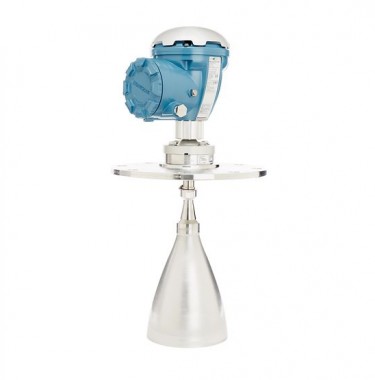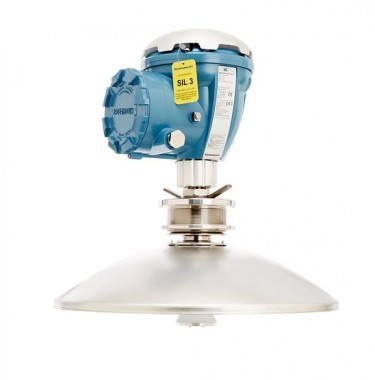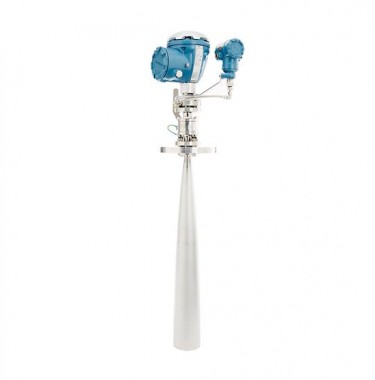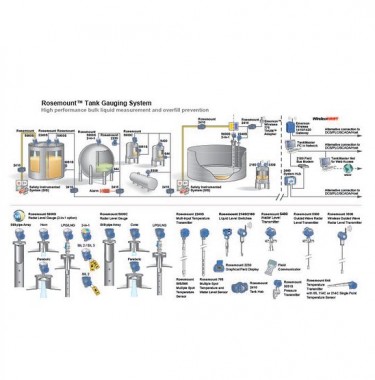 Rosemount™ 5900S Radar Level Gauge
5900S 레이더 레벨 게이지는 ±0.5mm(0.020인치) 계기 정확도를 제공하며 레벨 계측의 불확실성을 최소화합니다. 인증된 상거래용 운송, 향상된 재고 관리 및 안정적인 손실 제어 데이터를 제공하여 저장 운영이 향상됩니다.일반적으로 5900S는 API 표준 순부피 계산이 최대한 정확해지도록 여러 지점에 설치된 정확도가 높은 온도 센서와 결합되어 있음5900S는 1개의 하우징에 레이더 게이지 2개가 삽입되어 독립적인 레벨 및 과충진 측정이 가능한 혁신적인 2-in-1 디자인으로 한층 더 향상된 과충진 안전성을 갖추고 있습니다.
Specifications
Accuracy

± 0.5 mm (± 0.020 in.)

Stability

Typically < ± 0.5 mm (0.020 in.) in -40 to +70 °C (-40 to +158 °F).

Update Rate

New measurement every 0.3 second.

Communication Protocol

Foundation™ Fieldbus for connection to Rosemount 2410 with self-configuring Tankbus or any Foundation™ Fieldbus host system.

-

A Rosemount 5900 level gauge in combination with a 2410 Tank Hub enables wireless communication and emulation of gauges from other manufacturers.

Custody Transfer Approval

OIML R85:2008, and national certifications such as PTB, NMi etc.

Safety

• SIL 2 and SIL 3 certified.

-

• TÜV tested and WHG approved for overfill prevention.

Metrology Sealing

Yes

Emulation Capability

Possible to integrate with legacy tank gauging systems.

-

Supports emulation of other vendors' communication protocols: E.g. Enraf, L&J Tankway, Varec Mark/Space, Whessoe, GPE, Sakura and Tokyo Keiso.

Power Supply

• FISCO: 9.0 - 17.5 VDC polarity insensitive (for example from 2410 Tank Hub).

-

• Entity: 9.0 - 30.0 VDC polarity insensitive.

Ambient Temperature

-40 to +70 °C (-40 to +158 °F). Minimum start-up temperature is -50 °C (-58 °F).

Antenna Type

Parabolic antenna, still-pipe array antenna, horn antenna, LPG/LNG antenna.